Finca Bellavista – The Real-Life Ewok Village in Costa Rica
Finca Bellavista is a sustainable treehouse community, situated on 600 acres of land in the mountainous South Pacific coastal region of Costa Rica. Finca Bellavista is the brainchild of Mateo and Erica Hogan, a married couple from Colorado who fell in love with Costa Rica. Finca Bellavista is located in the mountainous South Pacific coastal region of Costa Rica. Perched overlooking the Golfo Dulce and nurtured by the Bellavista and Piedras Blancas rivers, the location of this unique enclave is unmatched in its magnificence and pulses with life.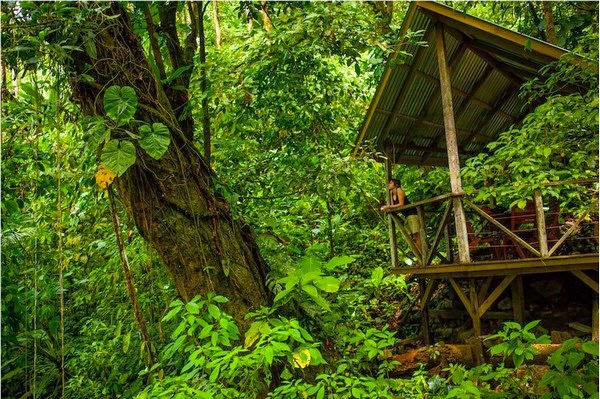 The greater region, referred to as the Southern Zone, is a bountiful area that boasts numerous outdoor adventure and eco-tourism opportunities and is one of the most biologically diverse ecosystems in the world. Often times referred to as the country's 'last frontier', the rugged and picturesque landscape of the area, with its laid-back lifestyle and friendly vibe, is quite different than other parts of Costa Rica and provides a welcome retreat from the pace of life elsewhere in the world.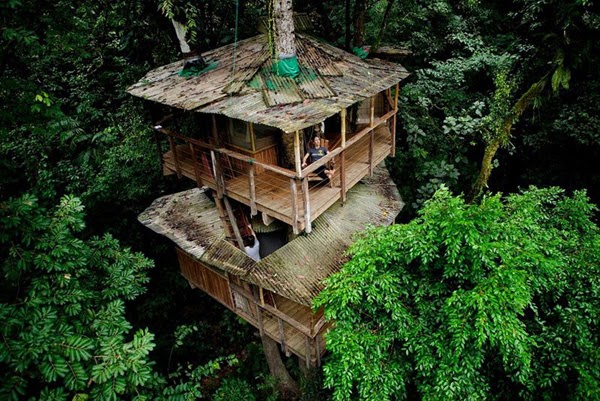 The mountains, valleys, rivers and trees that comprise 'the finca' almost seem custom-built for a community of this kind. Treehouses, ziplines, waterfalls, and rainforest combine to make the quintessential Costa Rica experience and provide a magical backdrop for this off-grid locale. And, while the Finca Bellavista community might feel far removed from the outside world, we are only 3 kilometers from the paved InterAmericana Highway, providing easy access to modern amenities in neighboring towns and cities like Rio Claro, Palmar Norte, Golfito and Ciudad Neilly.


Visitors can expect to find waterfalls, natural pools, hiking trails, wildlife and even a zip line course. The accommodations and activities cater to more adventurous travelers. If you're looking for spa and hotel like amenities this is probably not the place for you. The property boasts seven treehouses and cabins available for rent. The place now encompasses an entire peninsula of rainforest mountain, frontage on two whitewater rivers and countless big trees. There are even parcels of land now available for sale on the property.

Finca Bellavista is a proud member of Adventure Hotels of Costa Rica, a non-profit association of small, eco-friendly lodging options strategically located throughout Costa Rica.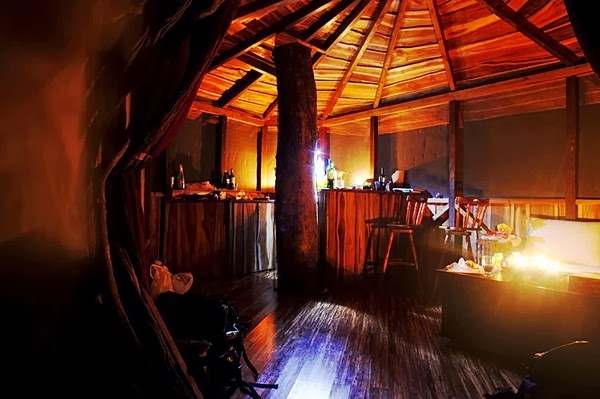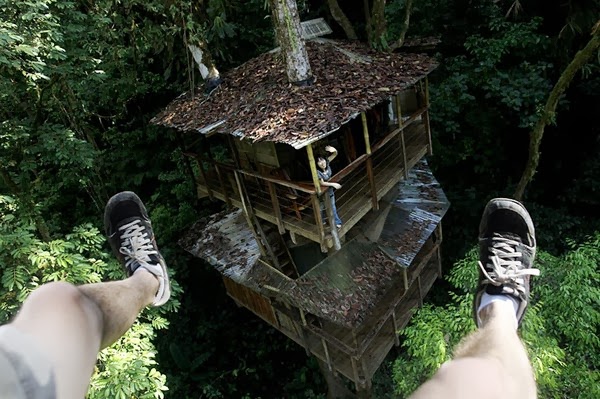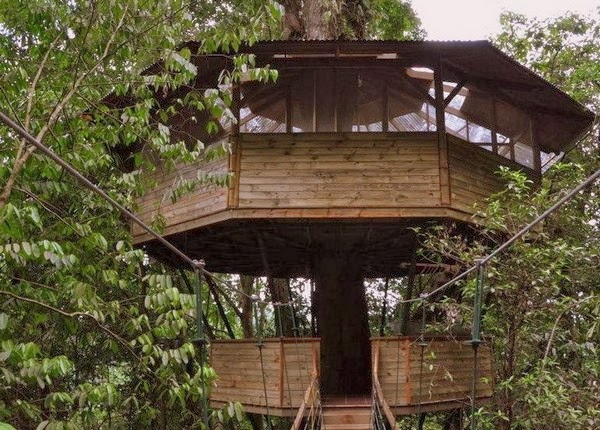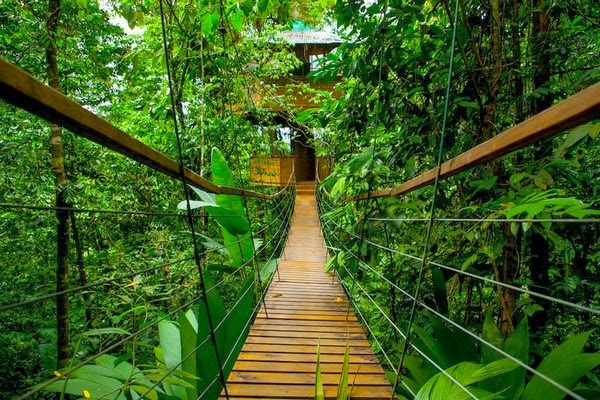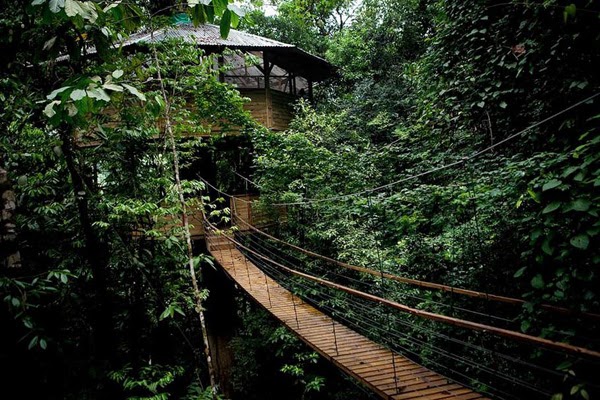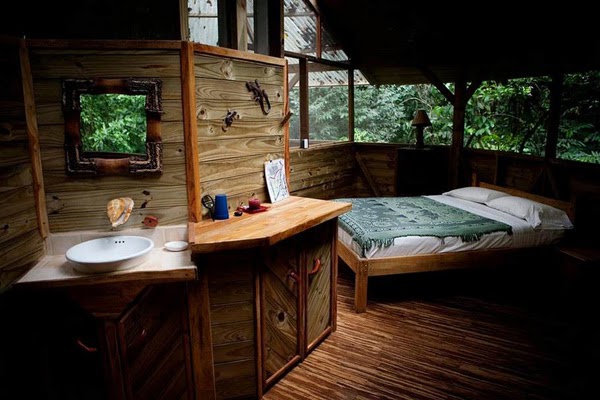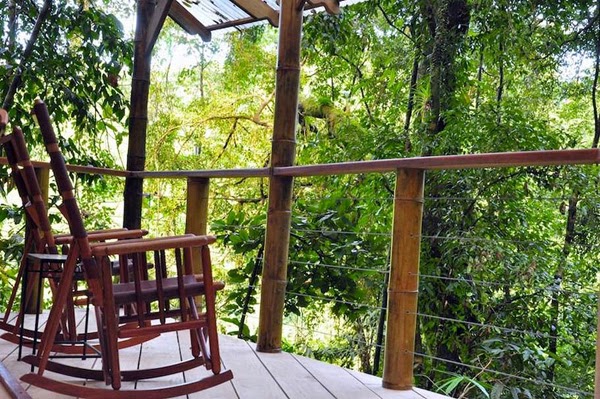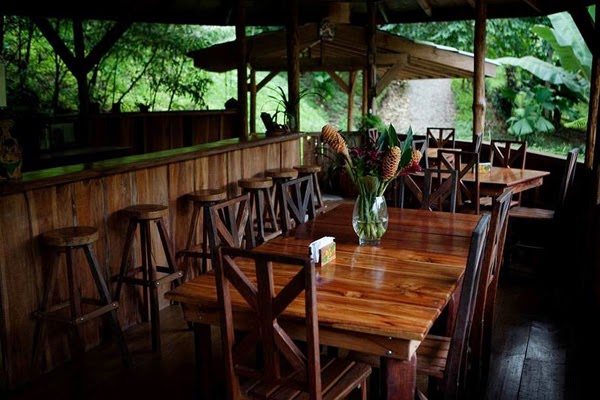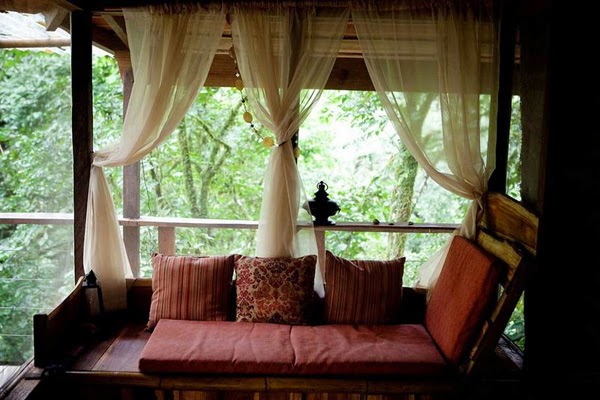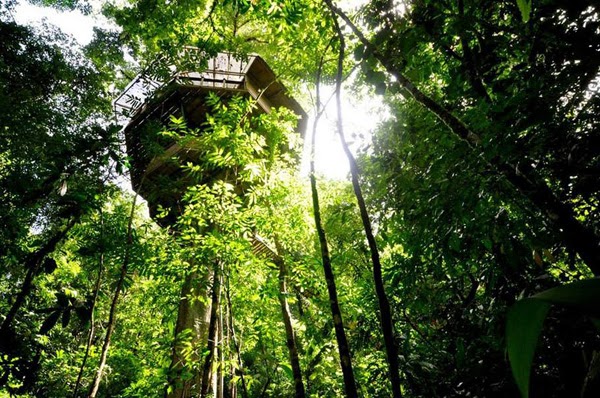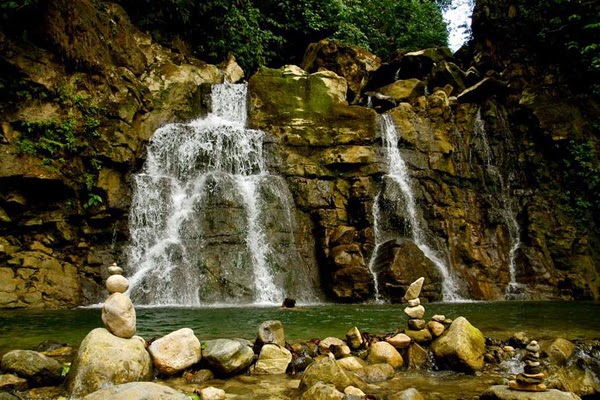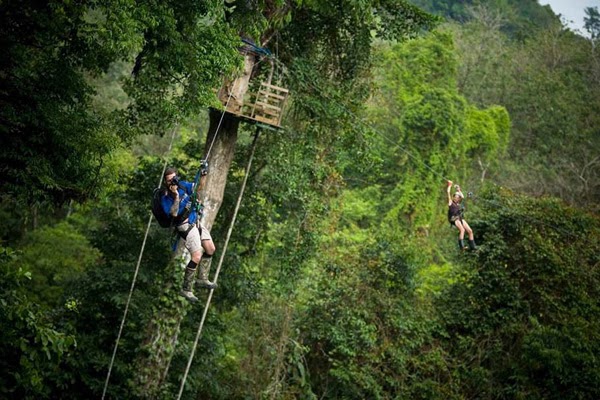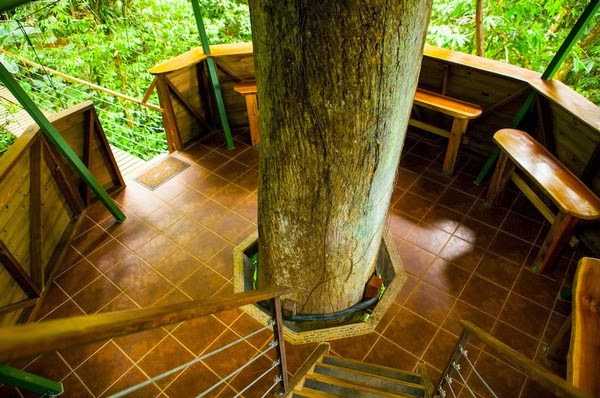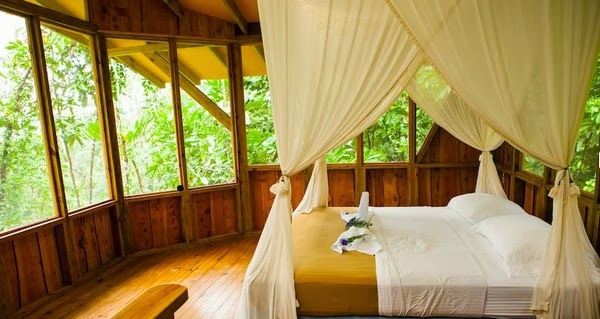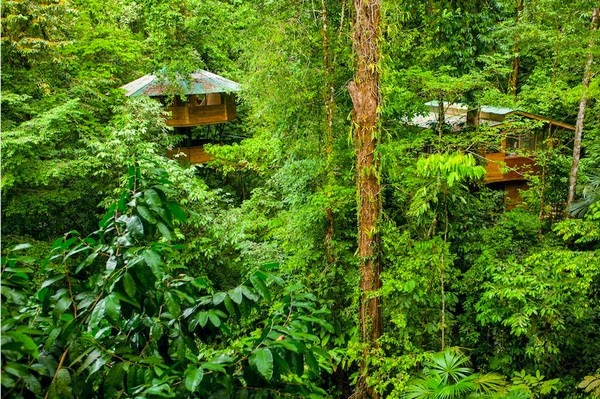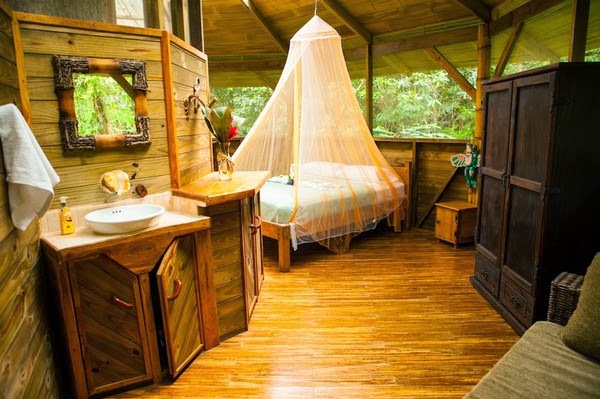 1