Top 10 Things For Adrenaline Junkies To Do In Perth
Perth is an absolutely spectacular place to stay or enjoy a vacation. There are a wide range of different activities that adrenaline junkies can engage in. This city is known for its adventure sports and thus you can get drenched in the pleasure of participating in different activities that would pump your adrenaline and leave you asking for more.

The lists of different adventurous activities that people in Perth can engage in are as follows.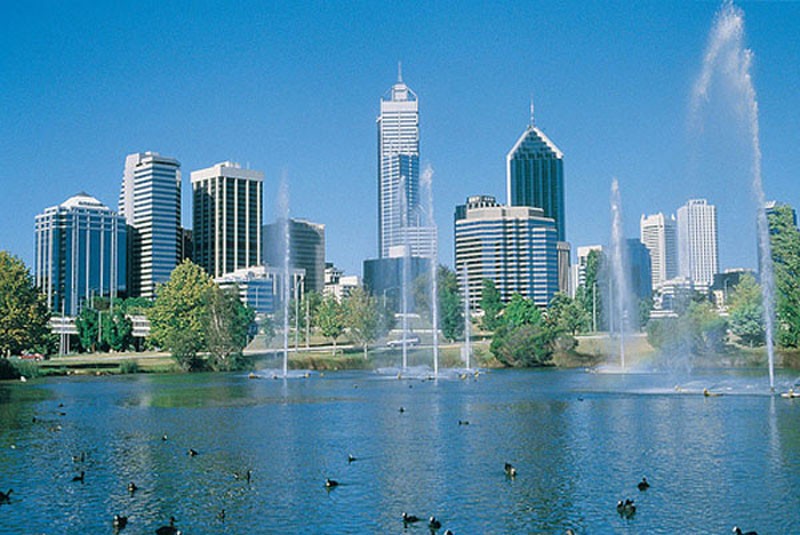 1. V8 race car 4 Lap Super Drive: if driving is your passion and you want to feel the impulse of racing with sports car, you should engage in this drive. You would find a lot of places where you can feel the drive of a competition.
2. Aerobatic flight: if you are looking to witness the thrilling bird's eye view of Perth, you can brace yourself for this epic journey. This mountain ride will help you in exploring Perth from an aerial view and is sure to leave you gasping for breath. It is one of the best adventurous ride and more so if you love air flights with a difference.
3. Jet boat ride: if you like to crash on waves, this is definitely the activity to enjoy in Perth. When you are seated on a jet boat, it will race through the waters and you will feel the pulse zing through your body. It is one of the finest rides especially for those who love to feel the pleasure of water waves crashing on them.
4. Skydiving: it is considered by most people as one of the most thrilling adventure ride. Skydiving is extremely common in Perth and this if you have the heart for this sports, you should definitely try it out.
5. Rally driving: there is no doubt that when you are participating in rally driving, your heart would be thumping all along. You would be riding on some of the wildest roads in Perth and taking dangerous turns in order to reach the victory lap. A lot of people engage in this sport as it can help you in having the perfect time of your life.
6. Extreme whale watching: all those of you who love to gaze at marine wild life; this is your big break. You can opt for whale watching in Perth. You would be able to gaze at the mammoth beauty of a whale up, close and personal.
7. Buggy thrill ride: buggy rides are extremely popular in Perth and if you want to feel the thrill of riding this ultimate vehicle, you should book a ride for the buggy.
8. Helicopter scenic flight: if you nurse the desire to sit in a helicopter and look at the amazing beauty beneath, you should book this ride. So, feel the thrill of gazing at the perfect scenery and enjoy every moment of the thrilling ride.
9. White water rafting: those who love water rafting; this is the ultimate pleasure in which you can engage in. So, cherish the pleasure of riding on the cool waters of Perth.
10. Motorcycle track day: For those who love to ride on their bike or participate in competitions, this is the most thrilling adventure which they are bound to enjoy.
1