Sibenik is located just about in the center of the Croatian Adriatic coast, in the picturesque, indented ay that the Krka River, one of the most beautiful karst in Croatia, flows into. Today Šibenik is an administrative-political, economic and socio-cultural center of the Šibenik-Knin County, which spreads along the coast between the shores of Zadar and Split, approximately 100 km long, and its inland reaches as far as the Dinara Mountain, 45 km away.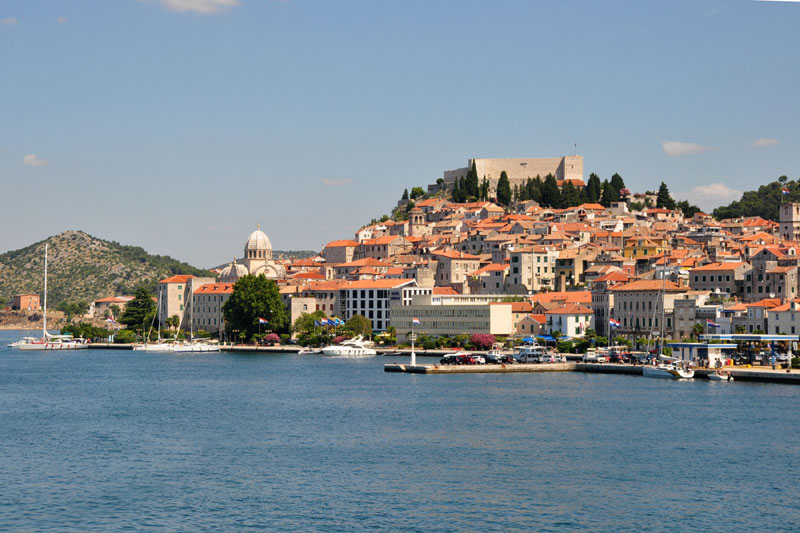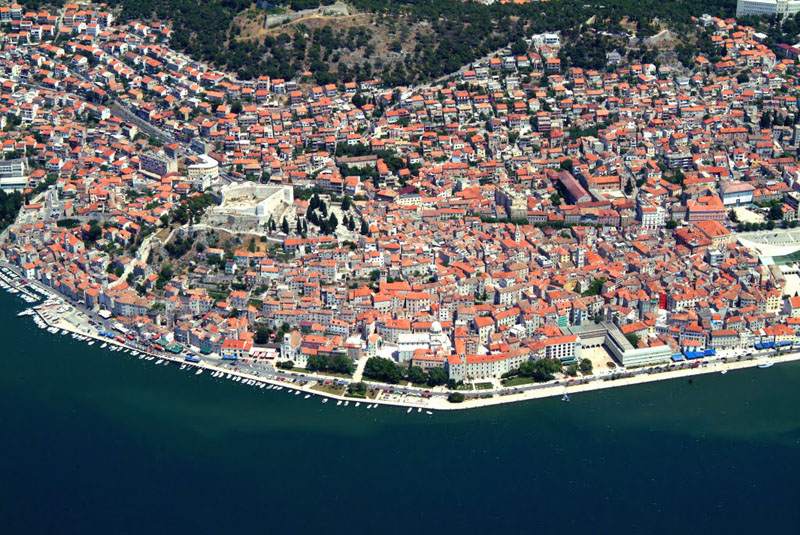 The Sibenik bay, which is 10 km long and 300-1200 meters wide, opens torwards the open sea and islands through a narrow curving channel. The coastal area of Sibenik stretches only a few kilometers from the sea, to the hilly range of Trtar, and in the southeast to the Svilaja Mountin. This area, in which the most citizens in the county live, experienced a strong urbanization after World War II. Just about all production capacities are located here, and just about all econimic strength an activity of the county are concentrated here.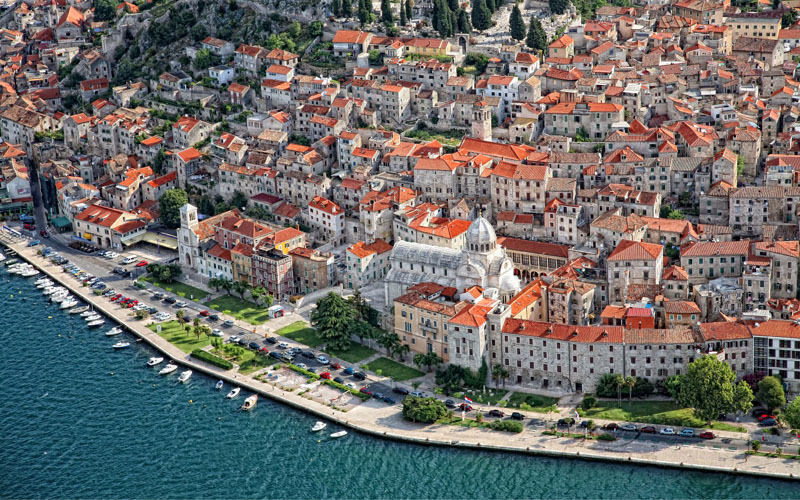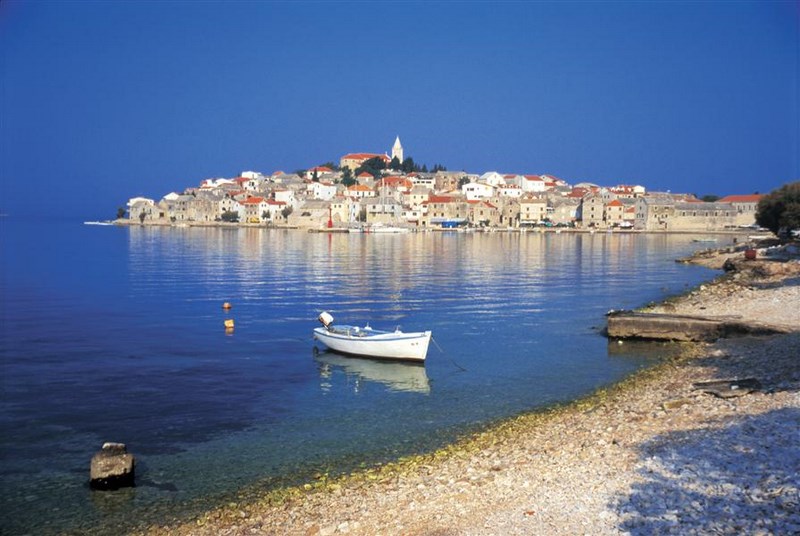 The city of Sibenik has an exceptionally significant traffic position that enables direct communication. The backbone is the Adriatic coastal road whit extensions to Drnis (33 km away) and Knin (55 km away) and further to the Croatian inland. Another significant means of transportation is the train that leads to Zagreb and Split. Air traffic goes through the Split Airport in Kastela (45 km away) na Zemunik Airport (50 km away). An even better connection between Sibenik and the rest of Croatian and Europe is the mewly built Dalmatina Highway.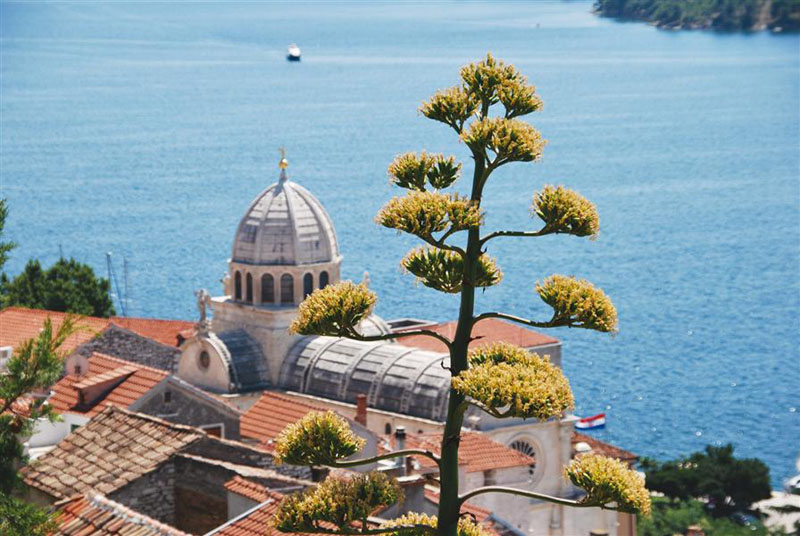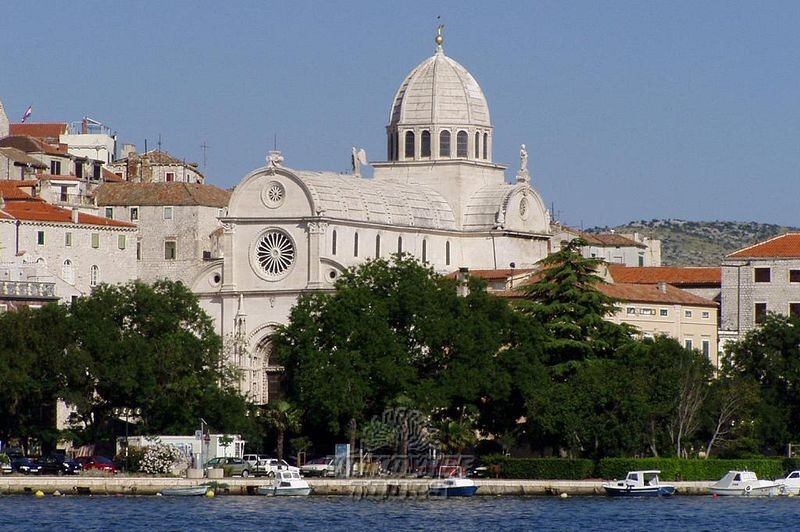 One of the things not to be missed in Sibenik is Sibenik's cathedral – Cathedral Sveti Jakov, built back to 1434, is an important architectural Renaissance building in Croatia that is listed by Unesco World Heritage. The cathedral lies just underneath the fortress walls of the town in the old area of Sibenik . This cathedral was built by of lime stone and marble from the stone mason's Island of Brac in Croatia. The building itself was supervised by Juraj Dalmatinac and Nikola Firentinac, famous stone masters from Croatia.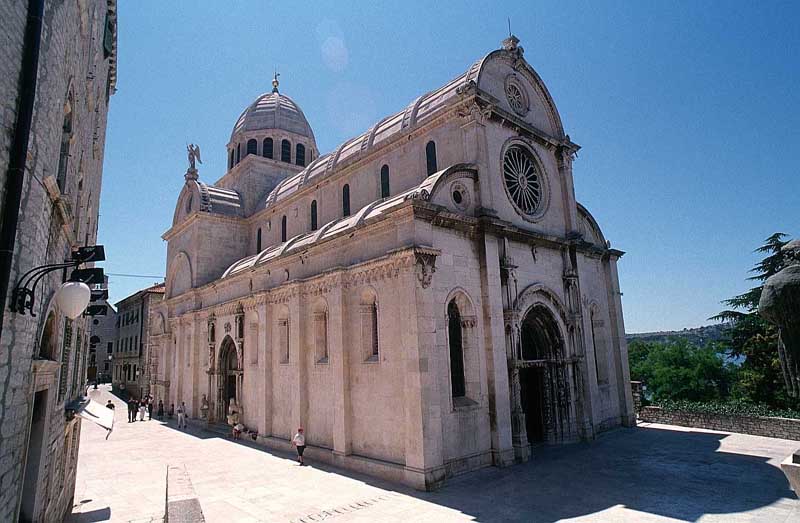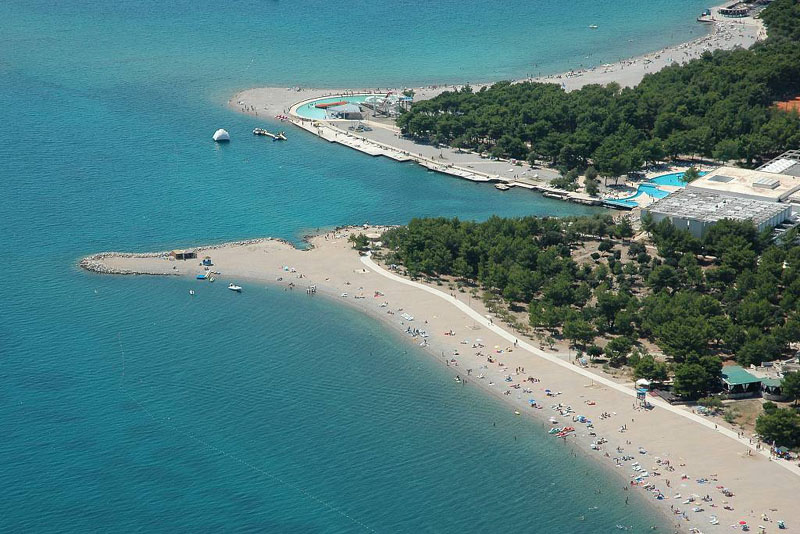 This region is characterized by limestone mountain crests (the Trtar chain stretches towards the south-east, and in front of it is the lower Sibenik-coastal chain), small valleys (Gornje and Donje polje) and plateaus – the bases of agriculture. The vegetation is mostly spruce in the hinterland, and maquis on the coast and islands. The Sibenik region has a Mediterranean climate with hot summers cooled by the maestral breeze, and dry winters.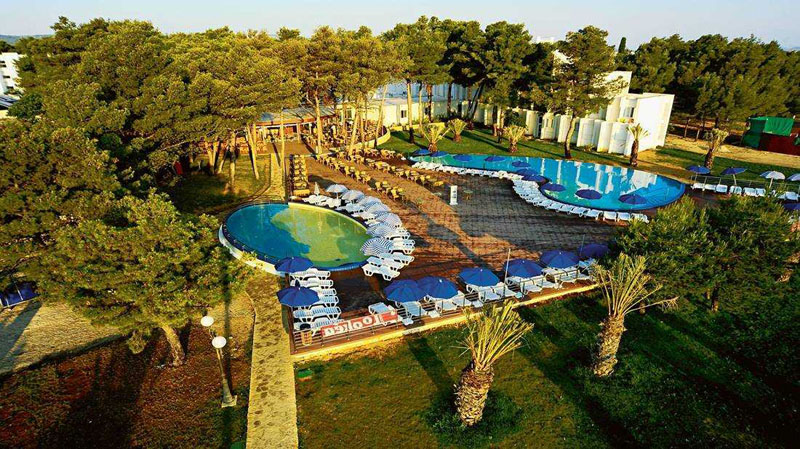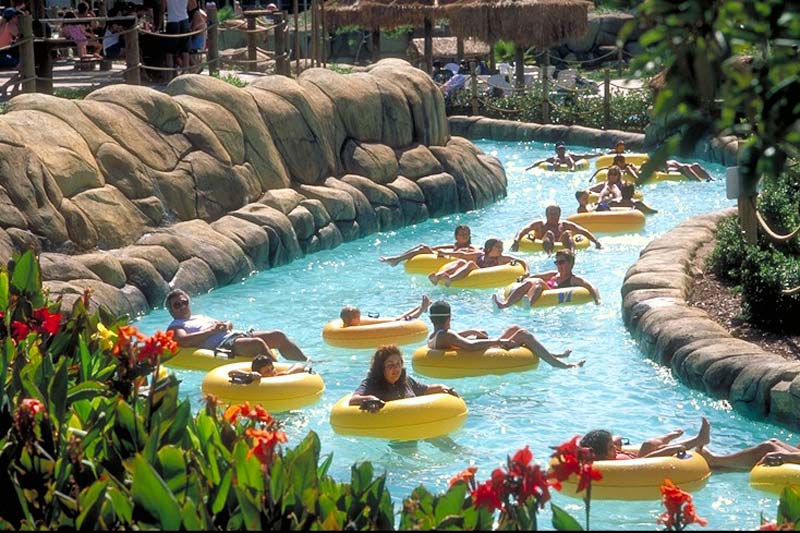 1